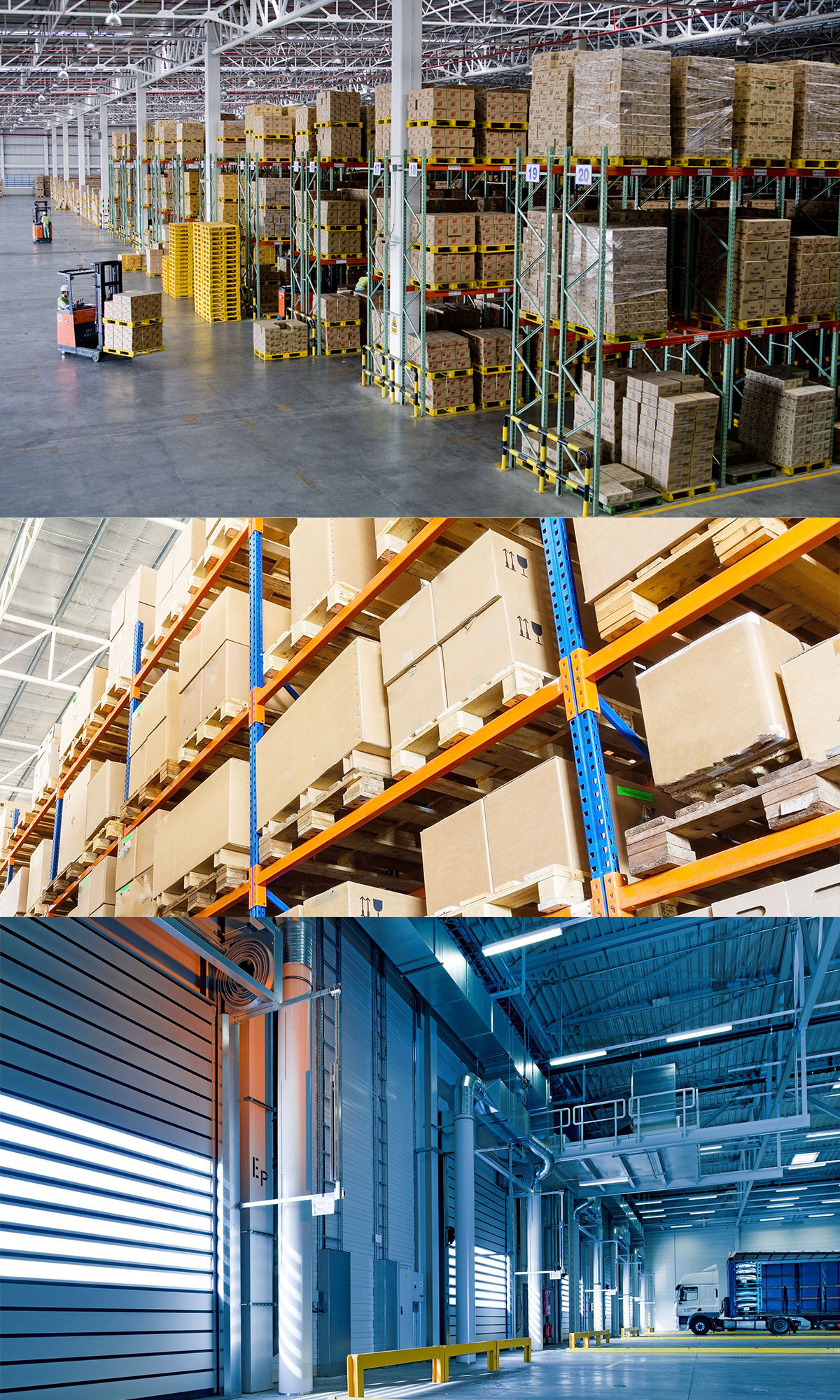 Warehouse and Storage facilities at MoveoUK
MoveoUK Ltd depot based in Moggerhanger, Bedfordshire will offer more than 4500 sq. ft. of secure, flexible warehouse storage solutions for businesses throughout Bedfordshire.
Our knowledge, experience and equipment enable us to provide a complete warehousing solution, management system enables us to provide customers with real time updates on our warehouse operations.
R H & D
Within close and easy access of the M1, A1M, A421 and A428 we proud to offer quick and effective handling turnaround of vehicles in our well organised depot.
Self-storage
Self-storage is often an appropriate solution for small business and private storage to save you time we can enhance this option by accepting deliveries on your behalf. Long or short storage solutions for any size, weight freight.
Your stock is secure
Our secure complex surveillance systems fitted with an extensive CCTV security system, offering our customers complete reassurance.
For Competitive Prices Please don't hesitate to discuss your requirements by contact MoveoUK Ltd
Tel:+44 (0) 1234843395 
info@moveouk.co.uk