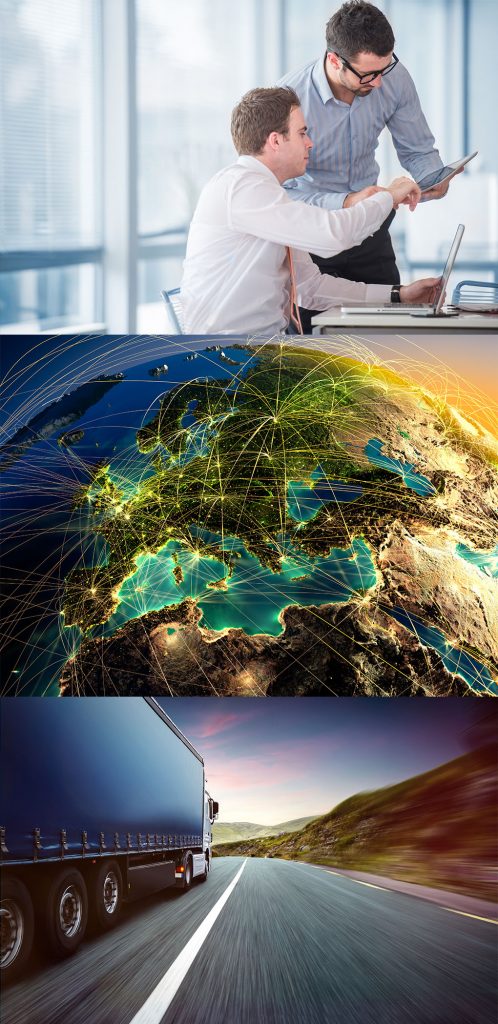 Logistics services (logistics solutions, logistics) comprise the package of operating processes, consisting of due selection of land transport and the best freight transportation route, tracking of carriage of goods, preparation of documents, and continuous communication with the customers.
In addition to carriage of goods, which requires elementary control, information, and safety, we also render the following integrated transportation services:
reloading of goods to other transport means,
customs clearing,
selection of the most convenient route and type of transport,
consultations,
document filling,
preparation and performance of individual contracts / projects.
In view of ever-changing situation, the logistics services become a more complicated field. Only a reliable forwarding agent can provide quality services, which will be comprehensively beneficial to the customers, since they will save time and, above all, financial costs.