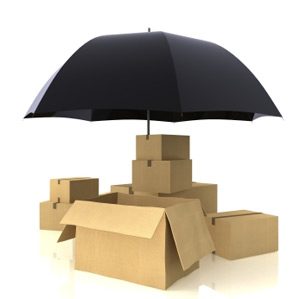 Our company providing cargo insurance for cargo worldwide. Whether it's an individual shipment or an annual Open Cargo Insurance Policy for frequent shippers, their agents or logistics providers, we have the solution.
Cargo insurance is used to insure cargos that are carried by all type of transport used to carry cargo in Lithuania and abroad.
You can insure cargos for one-time transportation, i.e. insure the exact cargo which would be carried from a described place during a determined period of time, or You can sign long-term insurance contracts, i.e. insuring all cargo being transported during the contract term.
The cargo can be insured against all damage, destruction or other losses, except listed cases that don' t fall under the insurance policy and except some other individually chosen risks: fire, transport accident, ship drowning, etc.
The main risks to be covered:
Damage to Cargo;
Damage when loading/unloading;
Mystical disappearance;
Theft;